6srael to triple West Bank settlements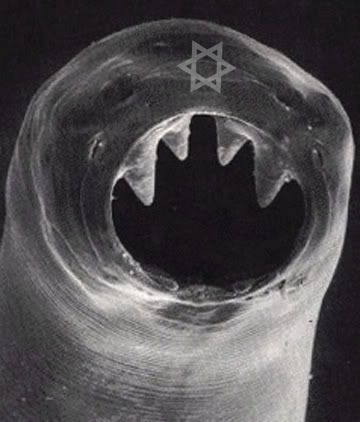 The leader of Israeli settlers' council has said the regime plans to triple Jewish settlements in the occupied West Bank despite international pressures to halt settlement expansions on Palestinian lands.

"It's totally viable to envisage a million Jews living in Judea and Samaria," said Naftali Bennett on Tuesday.

Bennett criticized the Tel Aviv regime for enforcing a temporary halt to construction in the West Bank, claiming, "We're doing everything in our power to unfreeze the freeze."

In November, Prime Minister Benjamin Netanyahu announced a 10-month ban on construction of new settlement units in a move aimed at restarting long-stalled peace talks with the Palestinians after months of US pressure.

"It would be a great mistake to continue this freeze," Bennett declared, adding that "Jews can build in New York, Moscow and Paris, but in our own land we can't build? That's nuts," he told Reuters.

In an address to an annual conference of Israel's pressure group, AIPAC, in Washington, Netanyahu rejected calls for halting settlement activities in Jerusalem al-Quds, claiming the city as "part of Israel in any peace settlement" and the regime's capital.

The Tel Aviv regime has so far rejected international demands for a permanent halt to illegal settlement construction - a key issue in efforts to restart Middle East peace talks with the Palestinians.

Last week, the Israeli interior ministry gave a green light to the construction of 1,600 new settlement units in Ramat Shlomo neighborhood in the mainly Arab East al-Quds during a visit by US Vice President Joe Biden, supposedly to revive the so-called peace process.

Prominent American daily The New York Times described Israel's decision to authorize the new settlement expansion in East al-Quds as "a new record for diplomatic stupidity."

The settlement construction on occupied Palestinian land is in violation of the United Nations Security Council Resolutions 446, 452 and 465.
Source
The "I-Word" Hillary Didn't Use - Still Not in the U. S. Vocabulary