In the Red, White and Blue star trunks, Hailing from Hell, the Abominator, the Man of Piece, bend way down for Baal Sootoro!!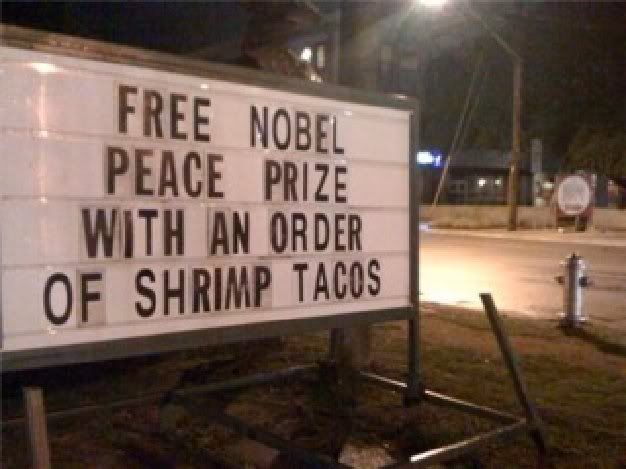 "Israel has a historic claim on Jerusalem"..

"It is not an acceptable option for Jerusalem to be severed from Israel along the lines of the 1967 borders. That is not going to be an option."
"The Palestinians are going to have to recognize that the Right of Return as they have understood is historically would extinguish Israel as a Jewish state.. and that is not an option."